Consistently Exceeding Our Patients' Expectations
At Kitsap Oral, Maxillofacial & Dental Implant Surgery, we approach every case with the utmost professionalism and compassion in order to make the oral surgery experience as positive as possible. Our oral surgeons, Dr. Sukhdeep Dhaliwal, Dr. Paul Greenawalt, Dr. Thomas Curran, and Dr. Douglas Baasch, closely examine the needs of every patient on an individual level. Our team practices open communication with our patients throughout every step of the process, and we are always available to address concerns, answer questions, and provide guidance. At our office in Poulsbo, WA, you can expect to be greeted by a friendly team of oral health professionals who care about your and your family's oral health.
Procedures at Our Poulsbo Office
There are many oral surgery and cosmetic procedures available at our office in Poulsbo, WA.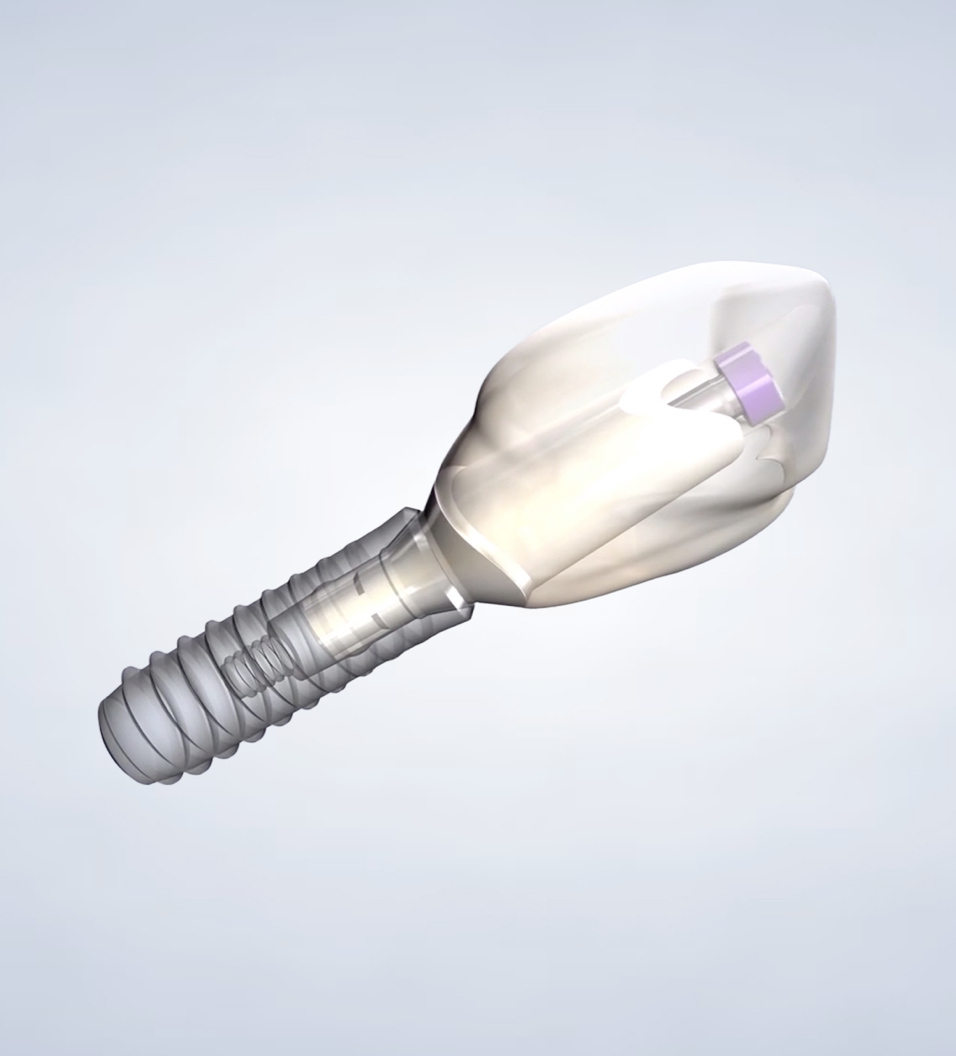 Dental Implants
Dental implants are a great tooth replacement option for patients with one or more missing teeth or badly damaged teeth. A dental implant fully replaces a natural tooth, including the root, to produce natural-looking, fully functioning results. The implant's post fuses to the jaw bone. This creates a solid foundation and gives the dental implant strength. One implant post can support multiple dental crowns for an implant-supported bridge, or multiple implants can support an entire arch of teeth through full-arch restoration. You can receive as few or as many implants as you need to restore your smile with the only tooth replacement solution that prevents jaw bone loss.
Wisdom Teeth Removal
Most adults will develop wisdom teeth between the ages of 14 and 18. These teeth, known as third molars, are large and the average mouth does not have enough room for them. Because of this, dentists and oral surgeons recommend having wisdom teeth extracted. These large molars can push other teeth out of alignment, and their large roots can damage nerves or the roots of other teeth. A wisdom tooth can fully erupt, partially erupt, or remain trapped beneath the gums. When this occurs, the tooth is considered to be impacted and must be surgically removed. Leaving wisdom teeth untreated can result in infections, jaw pain and swelling, chronic bad breath, dental shifting, and damage to other teeth and gums.
Why Choose an Oral Surgeon
Oral and maxillofacial surgeons are dental experts who specialize in conditions pertaining to the bones and soft tissues of the head, neck, face, and jaws. After a general dentist finishes dental school, he or she can begin practicing. After an oral surgeon finishes dental school however, he or she must complete several additional years of training at a hospital or medical center. This time is known as an oral and maxillofacial surgery residency and provides hands-on surgical experience in a hospital setting while caring for patients with a variety of oral health needs.
Oral surgeons are qualified to administer all types of anesthesia. When a patient requires anesthesia, further diagnosing, or facial reconstruction of the mouth and jaws, a dentist will refer the patient to an oral surgery office. Some dentists will perform simple tooth extractions with the use of local anesthesia, but surgical procedures involving the mouth and face should be performed by an oral surgeon, such as our experts at Kitsap Oral, Maxillofacial & Dental Implant Surgery.
Surrounding Cities
There are many types of surgical procedures and cosmetic treatments available at our dental office in Poulsbo, Washington, including dental implants, wisdom teeth removal, bone grafting, tooth extractions, oral pathology, cosmetic surgery, treatment for facial trauma, orthognathic surgery, and more. If you live in Port Gamble, WA, Lofall, WA, Kingston, WA, Bainbridge Island, WA, Indianola, WA, Suquamish, WA, Bangor, WA, Keyport, WA, or other nearby areas, contact us in Poulsbo to schedule a consultation.
Contact Us in Poulsbo
*Required Fields