Kitsap County's Center for Dental Excellence
Since 1991, Kitsap Oral Maxillofacial & Dental Implant Surgery has provided patients of all ages with positive oral surgery experiences and beneficial results. Dr. Sukhdeep Dhaliwal, Dr. Paul Greenawalt, Dr. Thomas Curran, and Dr. Douglas Baasch share a philosophy of always putting the patient first. Our team listens to patients' concerns, answers questions, and thoroughly explains details of every treatment. Contact our oral and maxillofacial surgery practice in Silverdale, WA, for a consultation with one of our surgeons.
Procedures at Our Silverdale Office
We offer many oral surgery and cosmetic services in Silverdale, WA.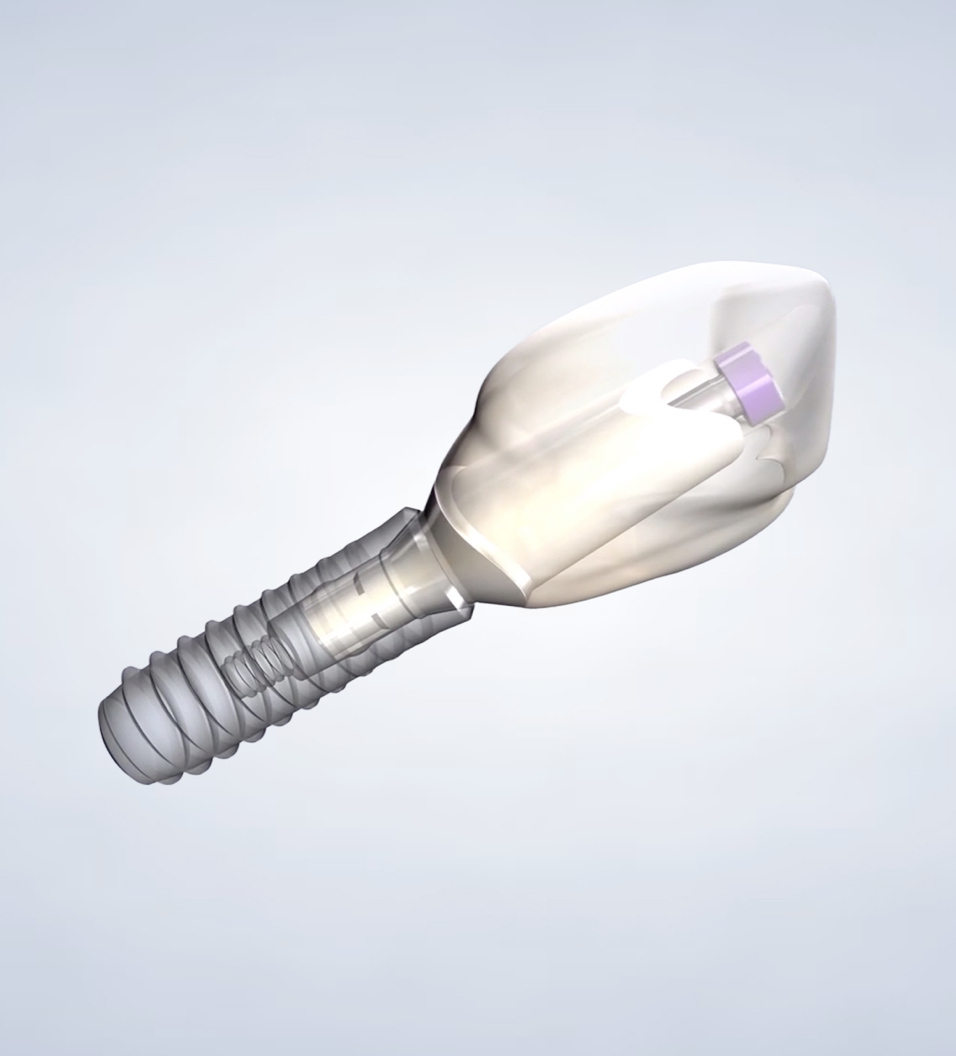 Dental Implants
A dental implant is a long-term solution for one or more teeth that need to be replaced or restored. Dental implants are designed with functionality, convenience, and aesthetics in mind. Your dental implants will blend in with your other teeth for beautiful, natural-looking results. Dental implants are the only tooth restoration option that prevents bone loss associated with missing teeth. You can receive as few or as many dental implants as you need to restore your smile. Patients missing many teeth may be candidates for full-arch restoration, a life-changing procedure that uses multiple implant posts to secure a fixed denture in one or both arches.
Wisdom Teeth Removal
The average mouth can hold 28 adult teeth. Around the ages of 14 to 18, an additional set of molars develop, called wisdom teeth. There is not enough room for these large molars, which is why dentists and oral surgeons recommend having them extracted. Wisdom teeth removal is a safe and comfortable procedure performed under IV sedation. These teeth can cause many issues such as infection, pain, swelling, jaw stiffness, chronic bad breath, cysts or tumors, and dental shifting. Some patients develop all four wisdom teeth, less or more than four, or none at all. By having these third molars removed by an oral surgeon, you avoid many oral health complications from arising.
Why Choose an Oral Surgeon
Oral and maxillofacial surgeons must undergo many additional years of training after completing dental school. This differs from a general dentist, who can begin practicing immediately after earning a dental degree. Oral surgeons specialize in complex reconstructive surgeries and are the only dental professionals qualified to administer all forms of anesthesia. At our office, we offer local anesthesia, general anesthesia, and IV anesthesia. 
Oral surgeons can perform a broader range of surgical procedures, including treatment for facial trauma, wisdom teeth removal, jaw surgery, and full-arch restoration. When patients require anesthesia beyond local anesthesia, dentists refer them to the office of an oral surgeon. The oral surgeons at Kitsap Oral, Maxillofacial and Dental Implant Surgery are experts in their field.
Surrounding Cities
At our office in Silverdale, Washington, our team welcomes patients of all ages in need of oral surgery care or cosmetic treatments. There are many services available, including dental implants, wisdom teeth removal, full-arch restoration, orthognathic surgery, treatment for facial trauma and oral pathology, bone grafting, BOTOX®, and more. Our Silverdale office serves patients in Bangor, WA, Keyport, WA, Olympic View, WA, Central Valley, WA, Brownsville, WA, Meadowdale, WA, Tracyton, WA, and Bremerton, WA.
Contact Us in Silverdale
*Required Fields